TRUCK
New generation Isuzu trucks are equipped with Common Rail electronic oil injection engine, applying the new Isuzu Blue Power technology, which helps to optimize capacity, durability, fuel economy & more environmentally friendly.
Explore the range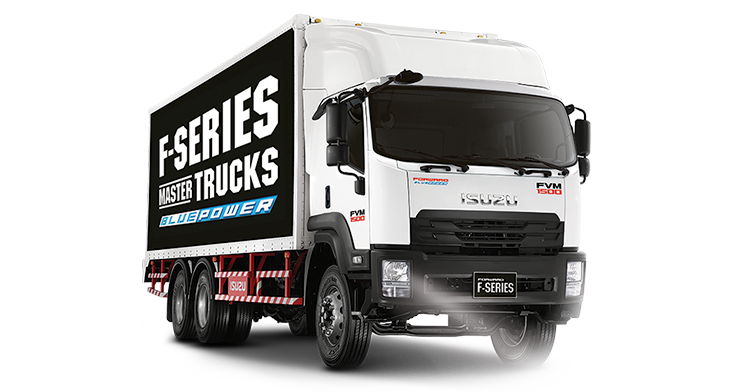 PICKUP / SUV
Explore the newest function with Blue Power Euro 4 technology on Isuzu Pick-up truck and SUV 7 seats
Explore the range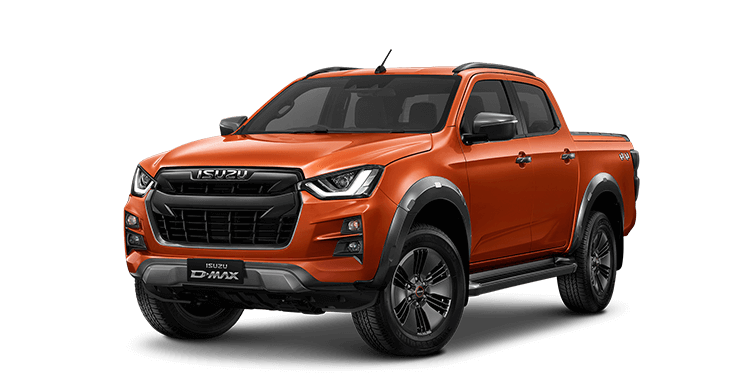 Giới thiệu về đại lý
CÔNG TY TNHH DV - TM ÔTÔ ĐẠT TẤN PHÁT
Được thành lập vào năm 1995, với tên gọi lúc đó là Doanh Nghiệp Tư Nhân Thương Mại Tấn Phát. Tên giao dịch và thương hiệu là Đại lý Isuzu Tấn Phát.
Đại lý Isuzu Tấn Phát chính thức trở thành đại lý ô tô ủy quyền cấp 1 của Công ty Ô tô Isuzu Việt Nam từ ngày 08/01/2006, đạt tiêu chuẩn I-Mark Salon của hệ thống đại lý ISUZU tại Việt Nam.
- Ngành nghề kinh doanh:
+ Đại lý bán: xe Ôtô, phụ tùng xe Ôtô các loại, vật liệu xây dựng.
+ Sửa chữa, bảo trì, bảo dưỡng, bảo hành ôtô.
LIÊN HỆ:
Trụ sở:
795, KP4, Xa lộ Hà Nội, P. Long Bình, Biên Hòa, Đồng Nai
Chi nhánh 1:
916 Quang Trung, Phường 8, Gò Vấp, Thành phố Hồ Chí Minh
Chi nhánh 2:
270-369, Quốc lộ 51, Phường An Hoà, Thành phố Biên hoà, Đồng Nai
Điện thoại:
(0251) 399 2957
Dịch vu:
0908 47 57 98
Hotline:
0911 68 05 68
Hậu mãi và phụ tùng:
0908 47 57 98
close

Success
Thank you for submitting the information!
We have received it and will respond to you as soon as possible!